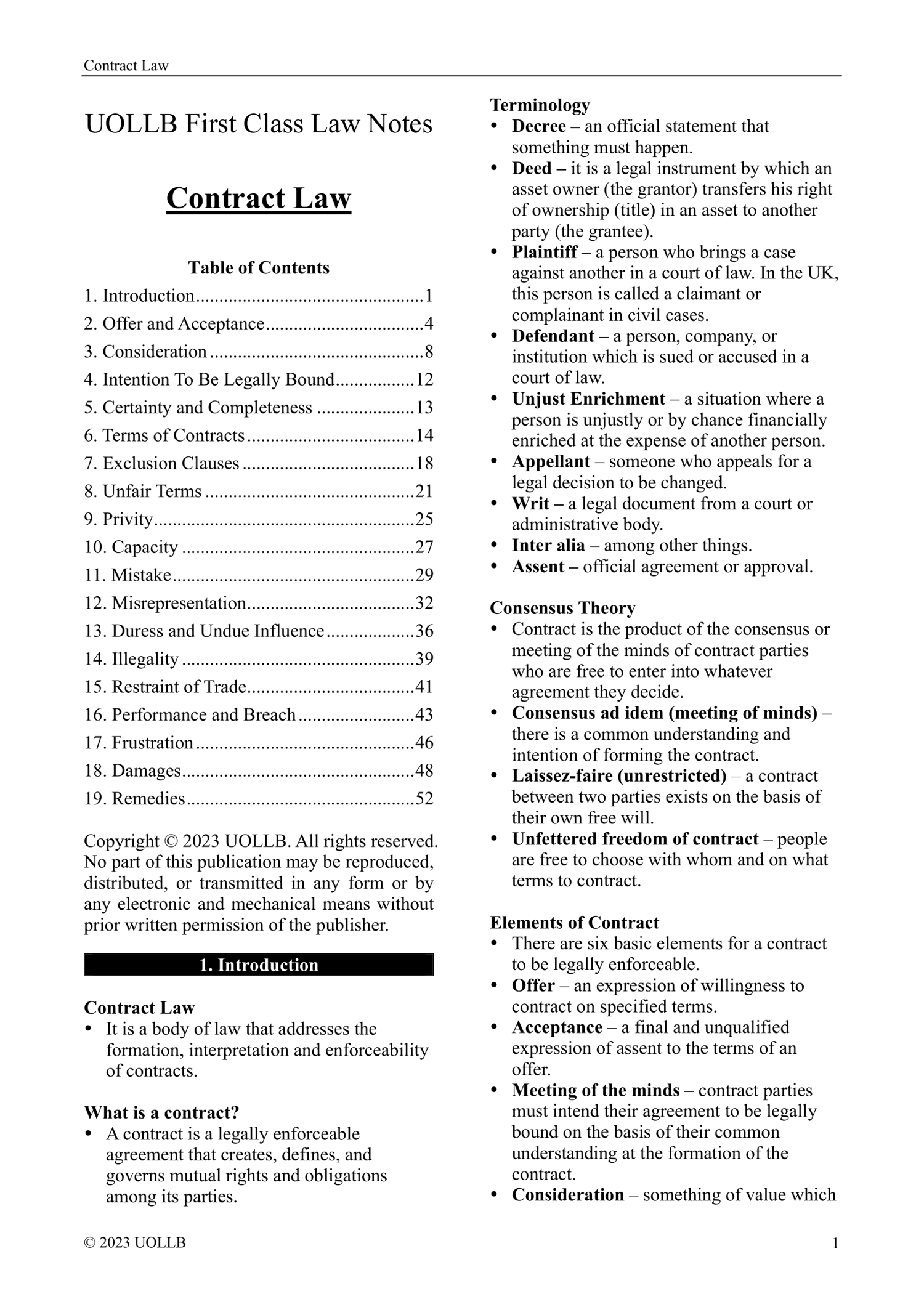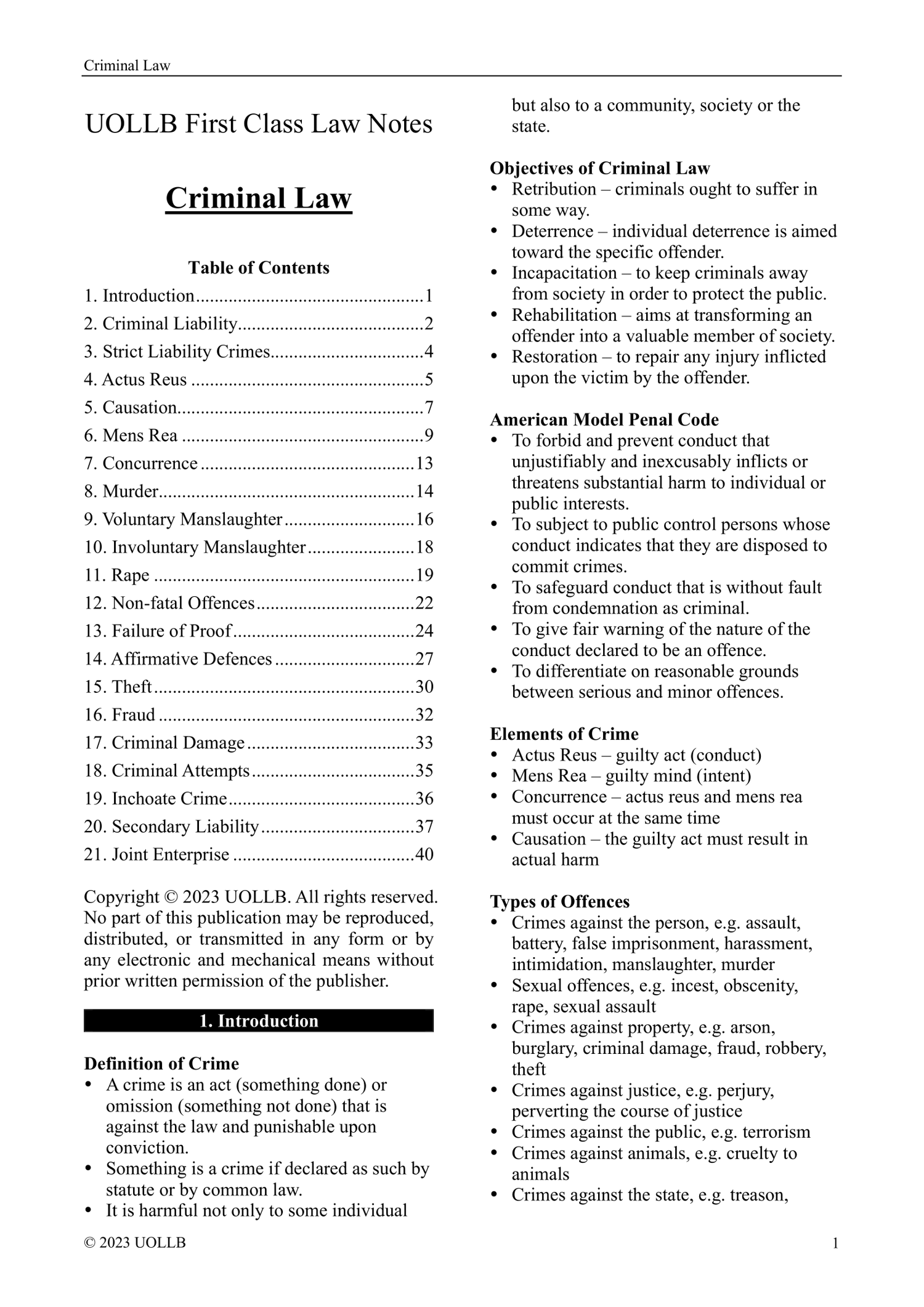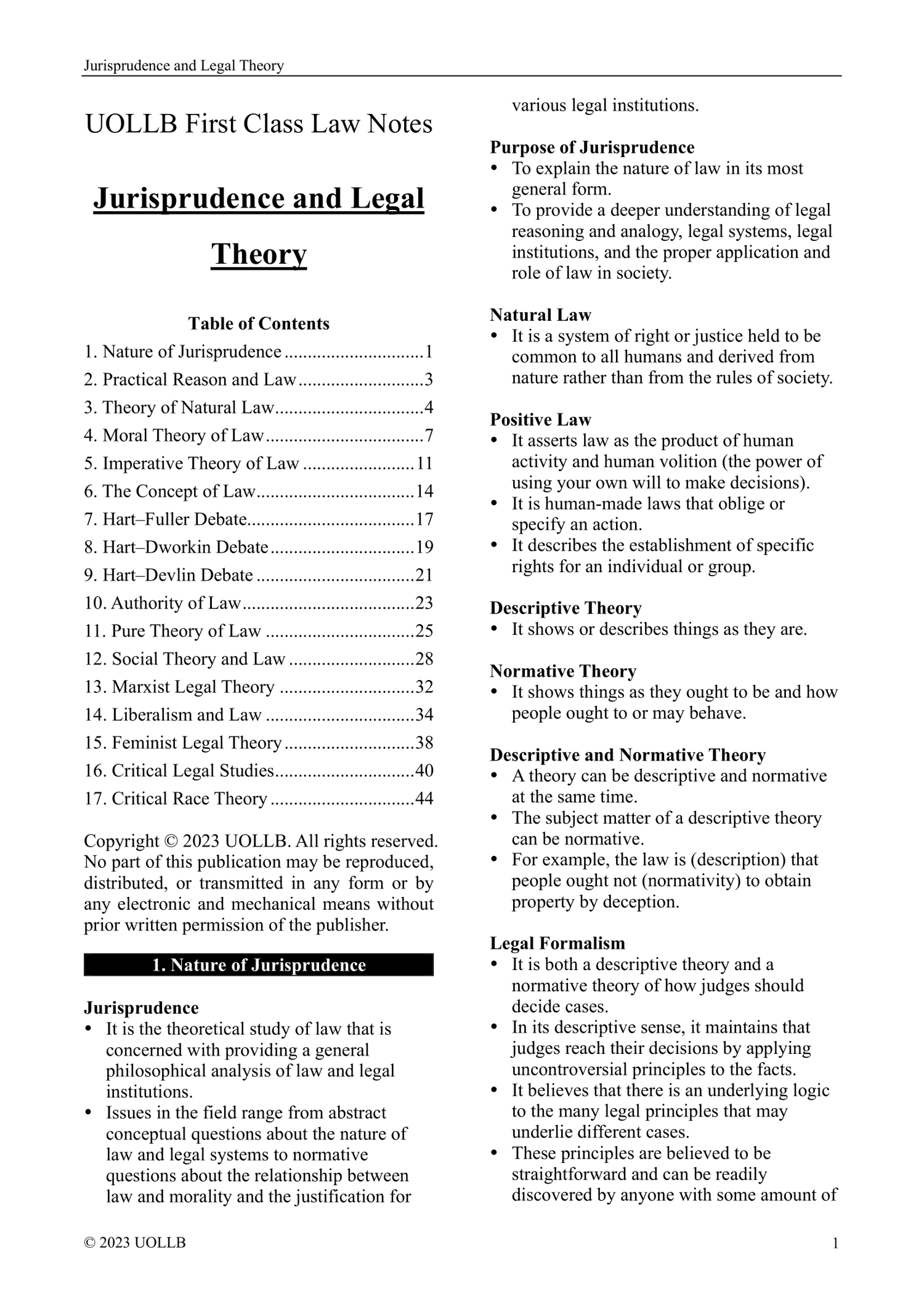 9 Qualifying LLB Modules (UOL Graduate Entry Route)
Preview
As a university graduate with a senior status, you will only study 9 modules for your qualifying law degree. This means you have no time to waste and no module to flunk because every module is an indicator of your suitability for a legal career. In fact, every law firm employer expects you to do well in all core modules. As an experienced legal educator, we know exactly what you should do to smash your law exams. If you want to achieve academic success and become a respectable lawyer, this is the study package you cannot miss.

For UOL students, before you choose to attend lessons at a teaching centre, you are warned that their teaching quality is rather disappointing because their teaching schedules and lectures are poorly organised and may not cover the whole syllabus. We feel that we have a duty to alert you before you commit your precious time and money to them in return for disappointment. Your subject guides and textbooks will not help you much either because they are poorly written and make simple concepts confusing. Reading them will do more harm than good to your legal education. Instead, we advise you to study independently with us to save time and money rather than spend a whopping sum to receive subpar legal education. We know exactly what you should do to achieve first-class results.

You are on the right path to graduating with a first-class law degree and becoming a successful lawyer. This study package will boost your exam performance while bringing you an unparalleled learning experience.
You have to take these compulsory modules for your LLB (Graduate Route).
1. Contract Law (Year 1)
2. Criminal Law (Year 1)
3. Public Law (Year 1)
4. Tort (Year 2)
5. Jurisprudence and Legal Theory (Year 3)
You have to take seven foundation modules for your LLB to become a qualifying law degree.
1. Contract Law
2. Criminal Law
3. Public Law
4. Tort Law
5. Property Law (Land Law)
6. EU Law
7. Equity and Trusts
We recommend you choose Company Law as the optional module because it is relatively easy, useful for your career, and tested in the SQE.This study package is carefully designed to meet all the requirements. Year 1 Compulsory Modules
1. Contract Law
2. Criminal Law
3. Public Law
Year 2 Compulsory and Qualifying Modules
1. Tort
2. Property Law
3. EU Law
Year 3 Compulsory, Qualifying, and Optional Modules
1. Equity and Trusts
2. Jurisprudence and Legal Theory
3. Company Law
This edition has recently been updated for the 2023-24 academic year.
We also have Family Law, Commercial Law, Evidence, Administrative Law, Civil and Criminal Procedure, English Legal System (SQE), Wills and Administration of Estates (SQE), Solicitors Accounts and Ethics (SQE), Criminal Practice (SQE), Dispute Resolution (SQE), International Commercial Law, and Conflict of Laws.
💡For best value, we recommend our All-Inclusive Study Package, including all 26 modules plus our highly acclaimed Law Exam Guide, for LLB, SQE, CILEX, PGDL, GDL, and UOL for only £20 more.Bonus
You will also get our 
Law Exam Guide
for free.
It goes without saying that you must master law exam skills before walking into the exam room. However, you will not learn these essential skills in class because they are intentionally kept confidential by your professors so that law exams can efficiently differentiate stronger students from weaker ones. These law skills you are going to learn are crucial to the success of all ambitious law students. We have also prepared a sample case note and frequently tested exam questions with model answers for you to learn how to write first-class essays step by step. If you want to become a high-achiever and stand out from your fellow classmates, you must not miss this Law Exam Guide.
Law Exam Guide
1. Case Law Techniques
2. Case Note Writing
3. Model Case Note
4. IRAC Technique and Application
5. IRAC Model Answers
6. Law Exam Skills
7. Law Exam Model Answers
8. OSCOLA Reference Guide 
9. Legal Punctuation
10. Legal Reasoning
If you need a different combination of optional modules, you can purchase All-inclusive Package for 26 LLB Modules (Best Value) which will give you everything we have for you and help you save most of your money.Our exam-focused law notes are your perfect companion to open-book or closed-book exams.You'll have a firm grasp of all the essential legal concepts and law exam skills shortly.Don't wait until it's too late!
STUDY WITH US NOW
🔒 Safe checkout guaranteed by Stripe