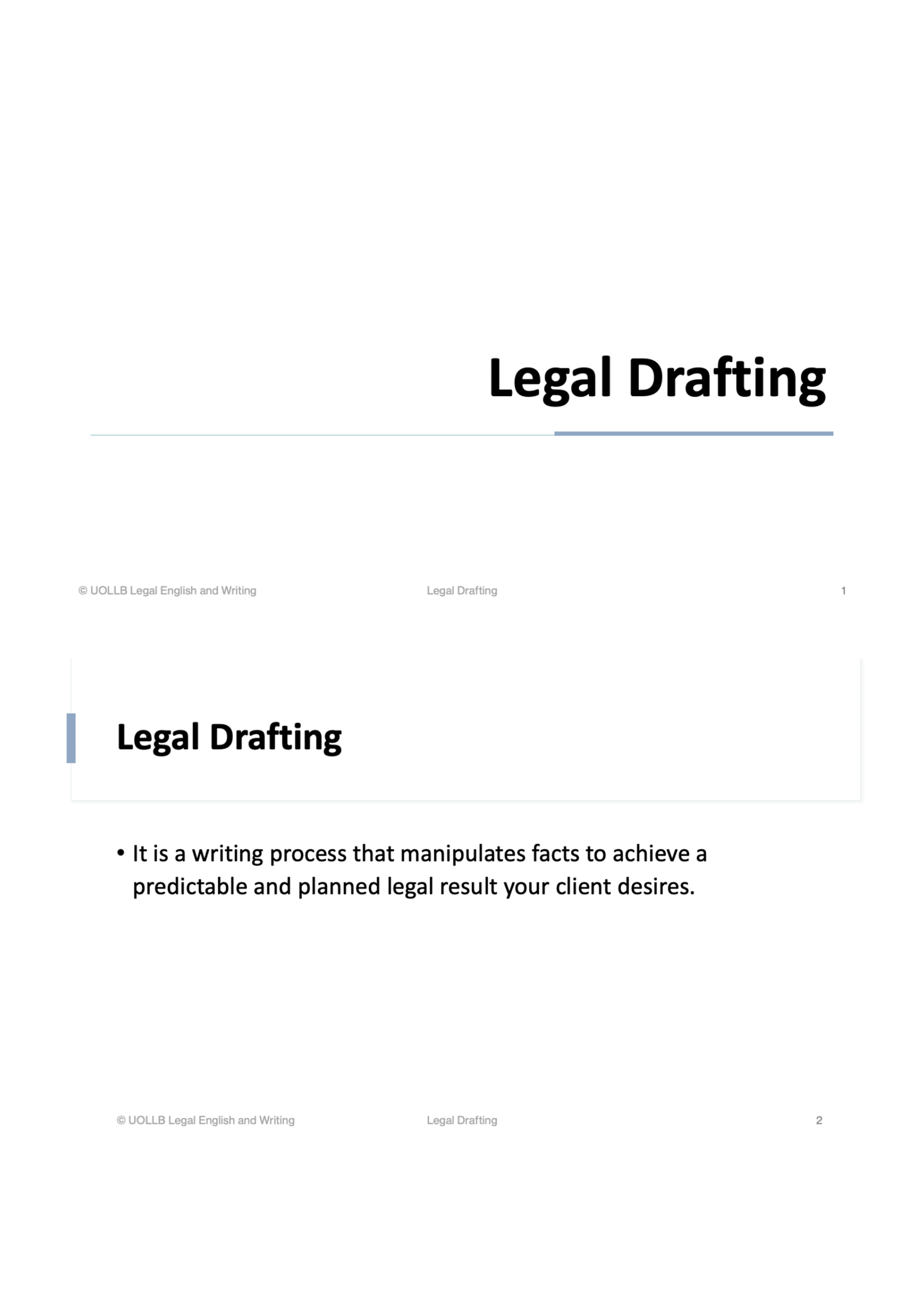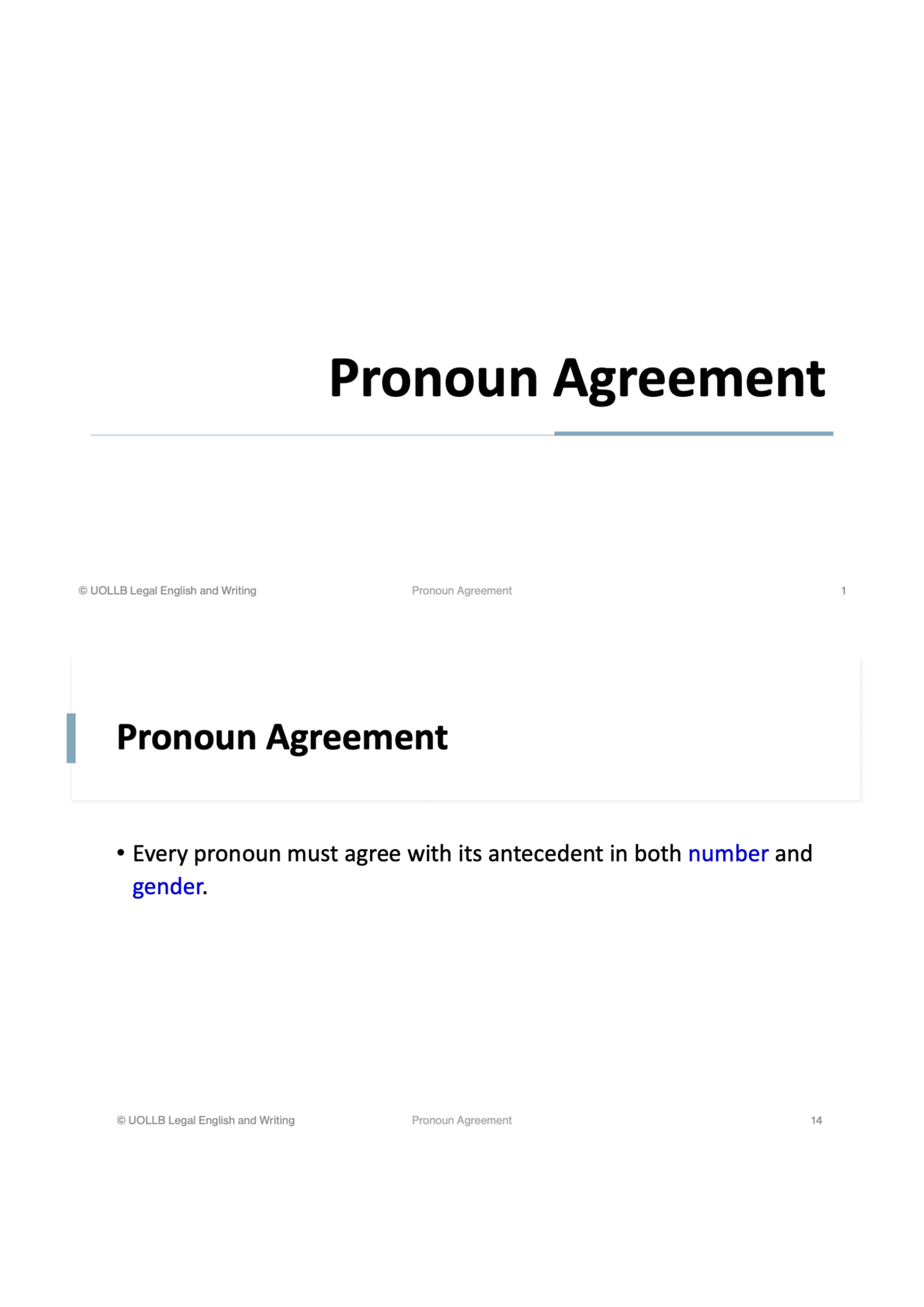 Legal English and Writing
Preview
The English language is one of the most important elements for the success of international lawyers and law students. Ironically, legal English is one of the most overlooked aspects of legal education. Many law schools simply turn a blind eye to the needs for improving their students' language proficiency. As a result, even for native speakers of English, language mistakes are common, not to mention non-native speakers. You are warned that language mistakes are expensive for lawyers because your clients would sue you. For law students, language mistakes can hamper your academic performance and career opportunities. That is why we are here to help you improve your legal writing and English proficiency. You will learn to avoid all essential language traps every lawyer must avoid. You will learn how to draft documents using concise language and identify grammar pitfalls that are common to both native and non-native speakers. If you want to write essays and draft documents free of language errors, this is the study package for you.
Topics
1. Absolute Construction
2. Comparisons
3. Dangling Modifiers
4. Fragments
5. Inversion
6. Legal Drafting
7. Misplaced Modifiers
8. Mixed Conditionals
9. Parallelism
10. Pronoun Agreement
11. Punctuation
12. Run-on Sentences
13. Subject-verb Agreement
14. Subjunctive
15. Transition and Conjunction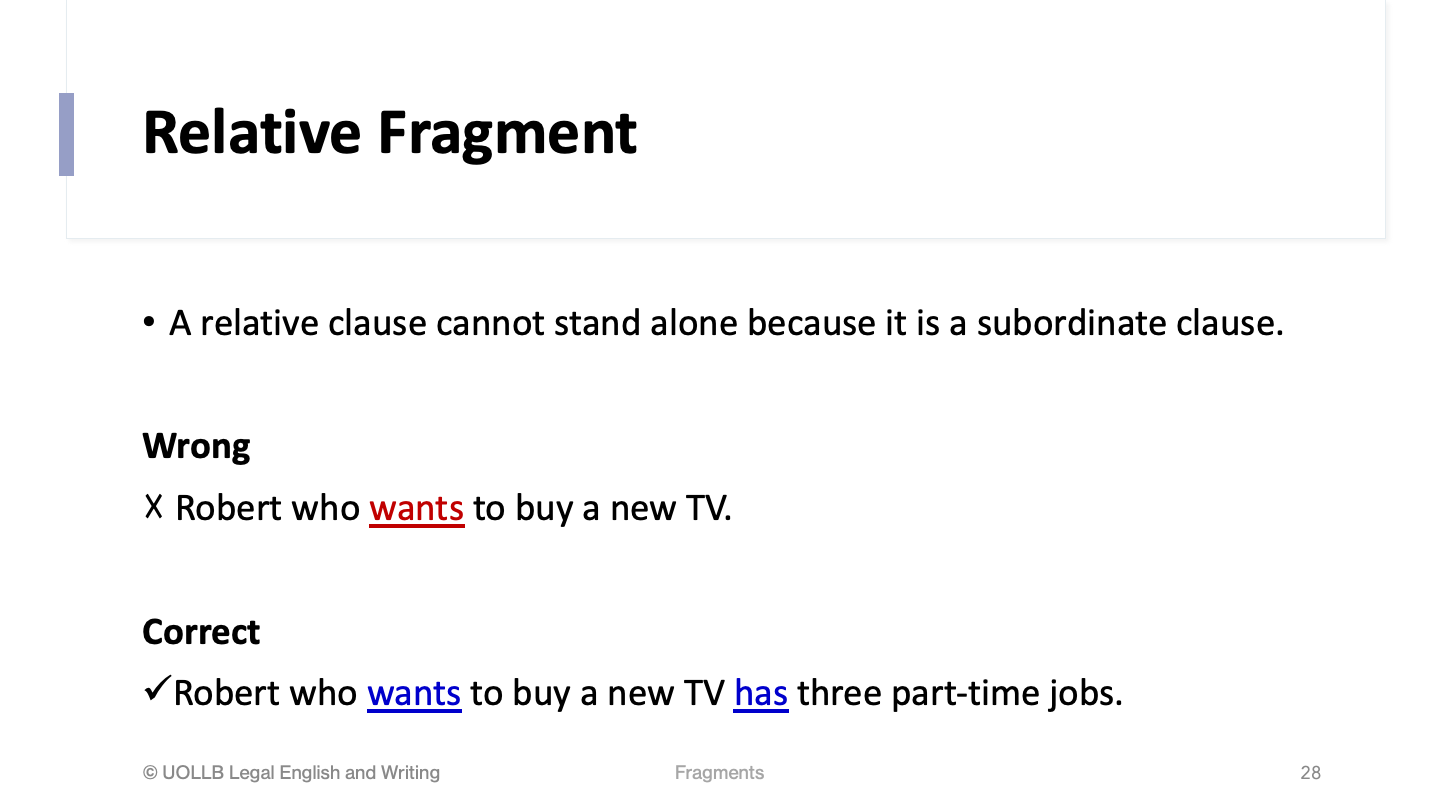 Also check out exam-focused law notes to speed up revision and turbocharge exam performance. 
Don't wait until it's too late!
STUDY WITH US NOW
🔒 Safe checkout guaranteed by Stripe