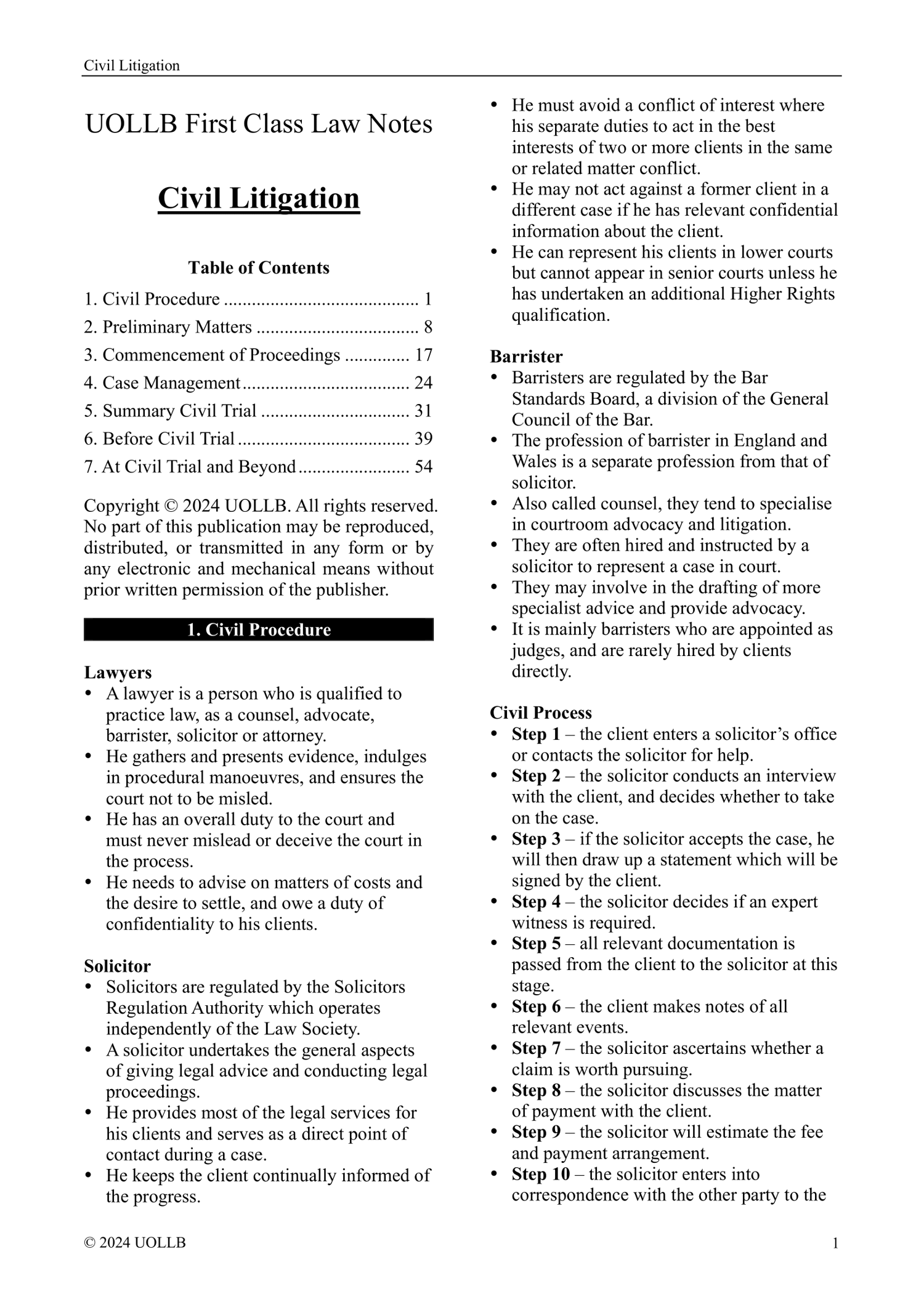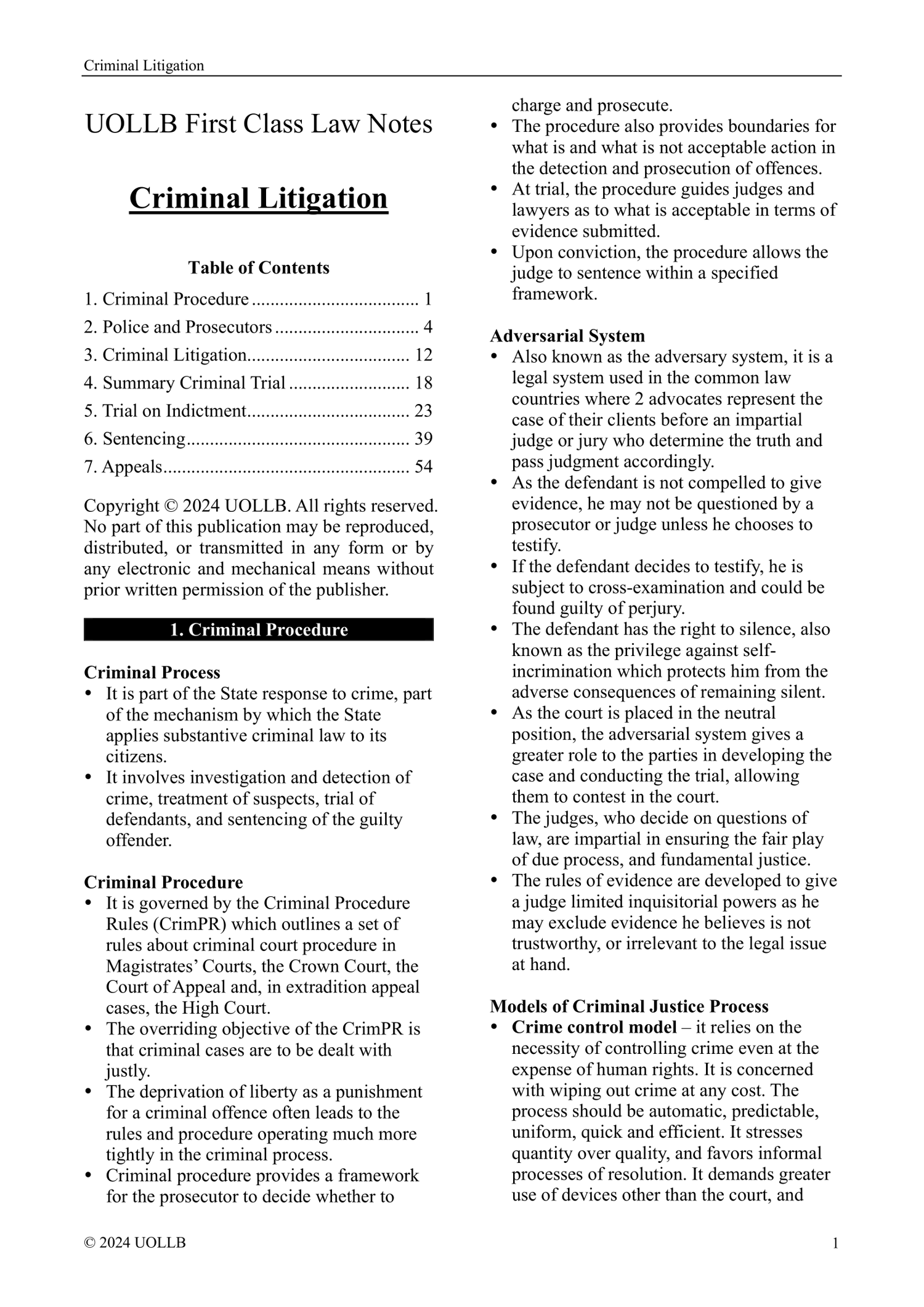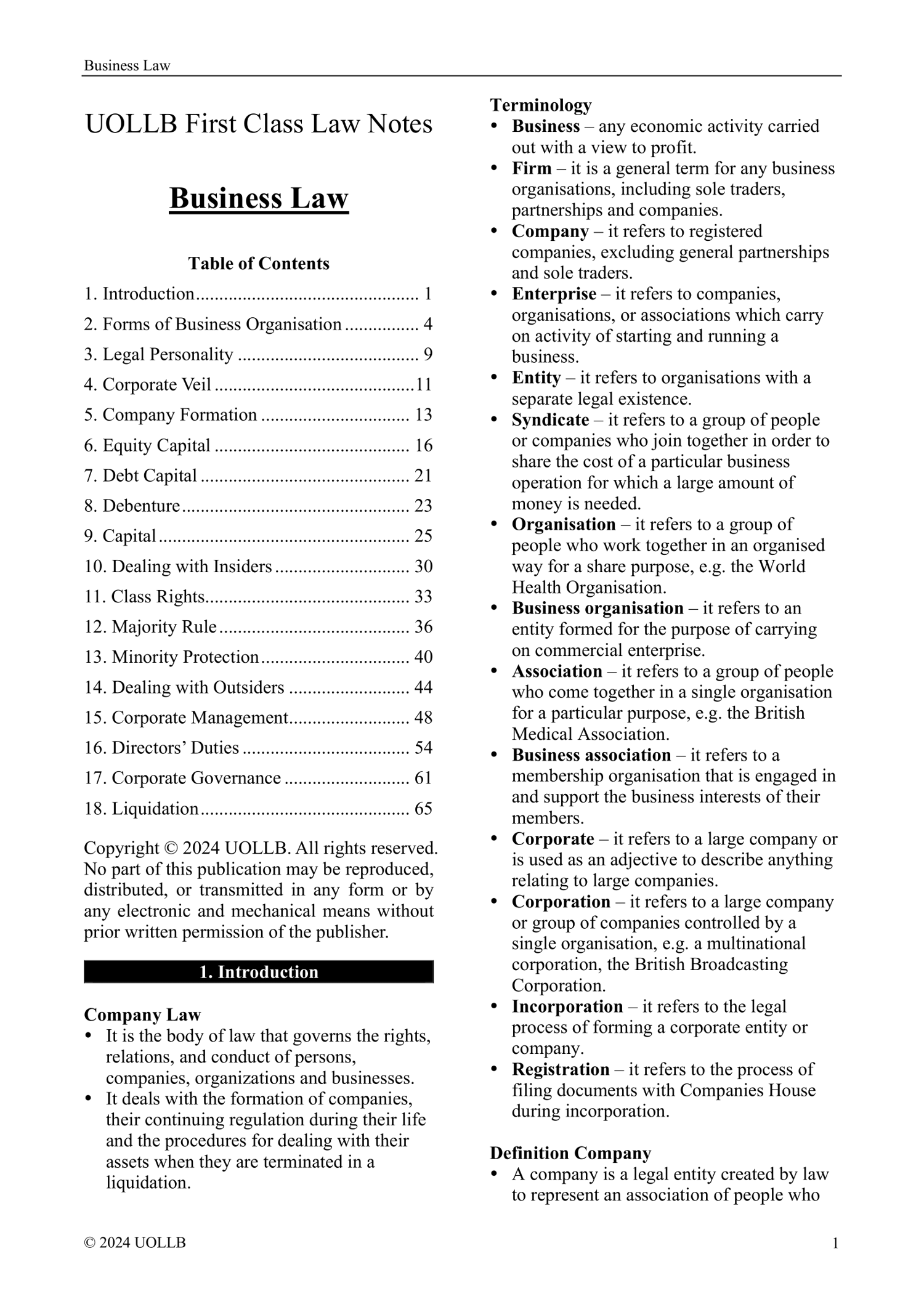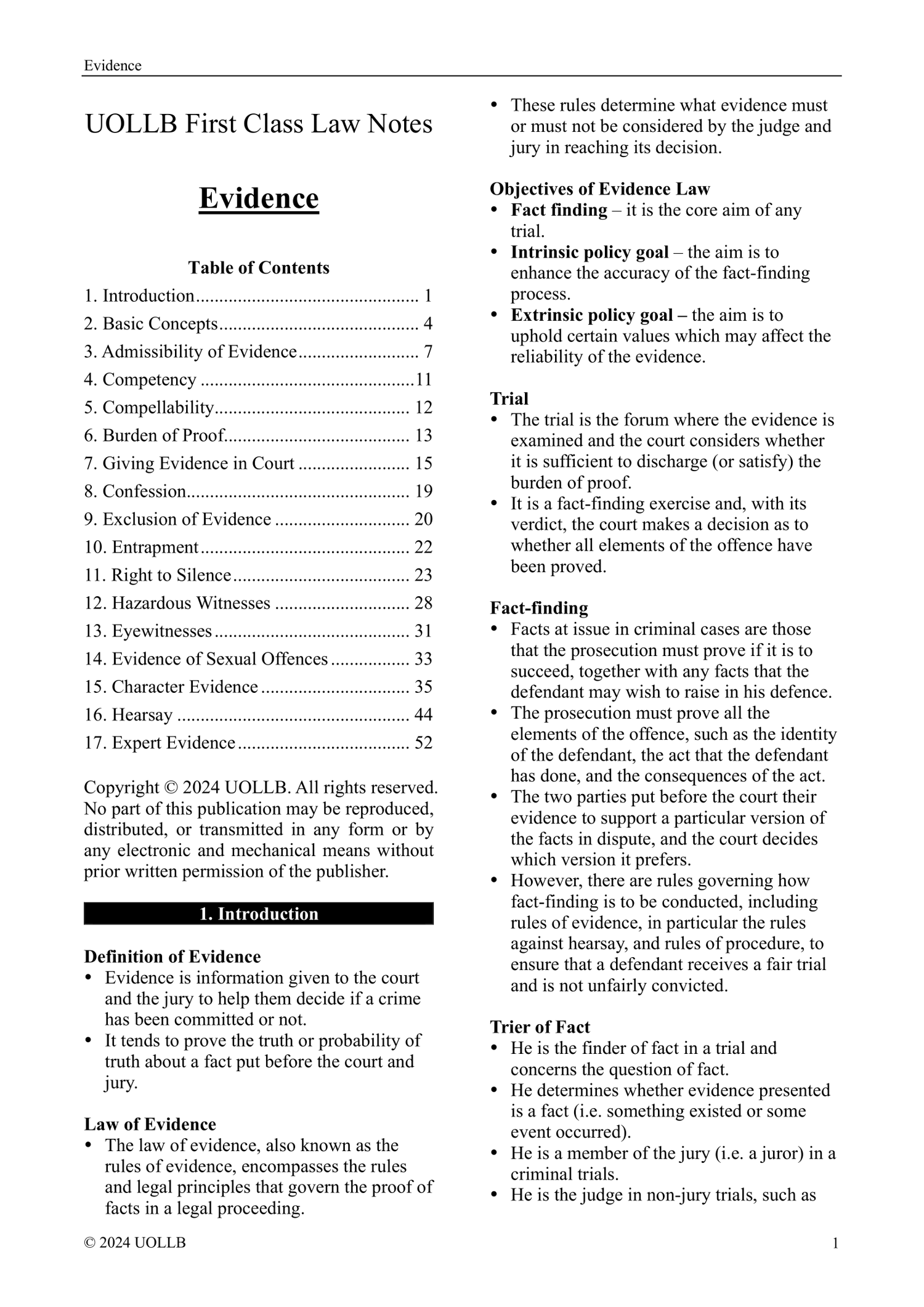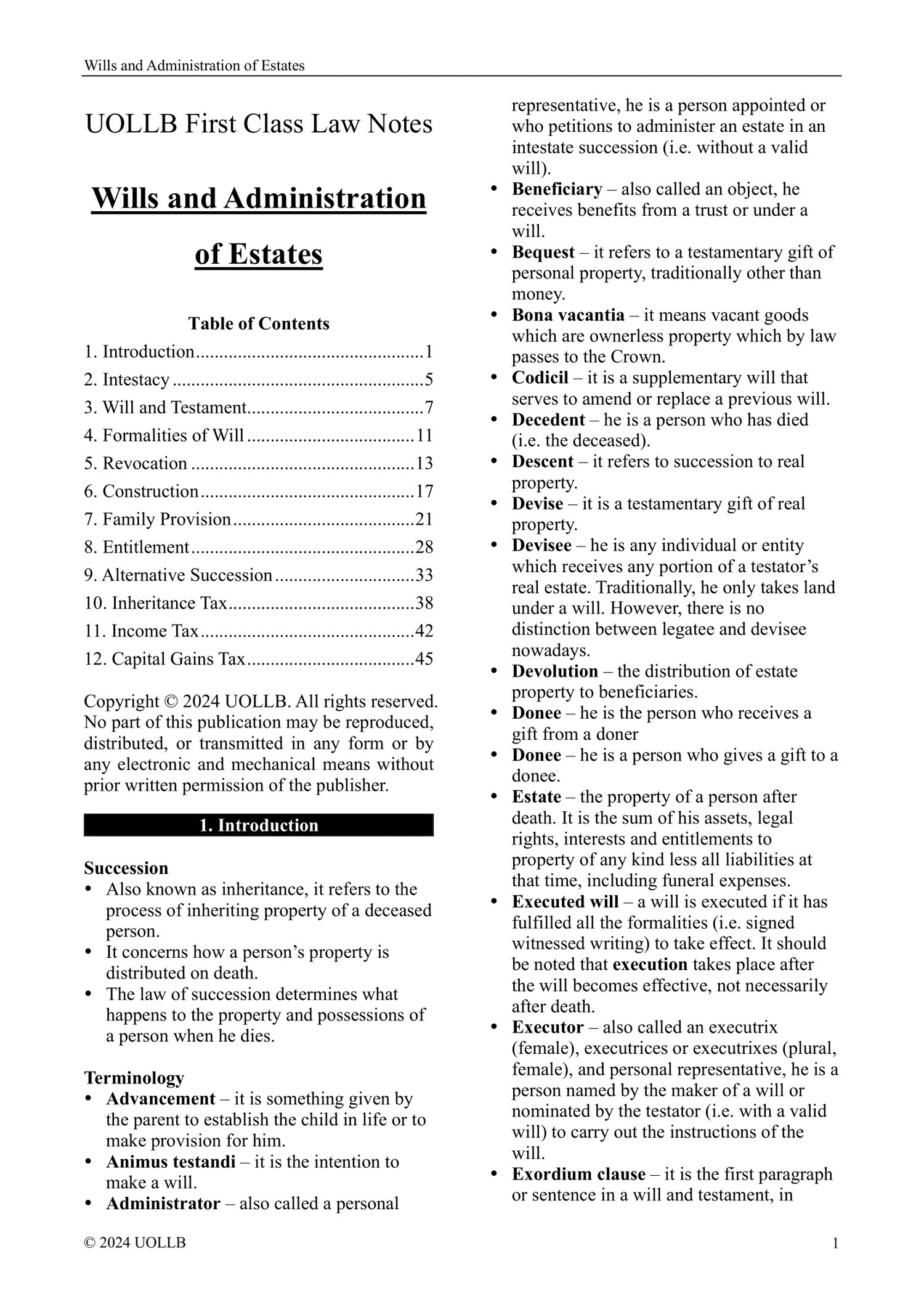 LPC Study Package
Preview
The LPC is one of the most difficult postgraduate courses in the UK, with a pass rate consistently below 59% every year. Many aspiring solicitors are unable to overcome this hurdle and fulfil their career goal of becoming a successful lawyer. Studying the LPC is a significant investment in terms of time and money, so we want you to be fully prepared so that you can approach this vocational stage of solicitor training with confidence. In this package, you will find 9 highly effective study guides covering 9 core and elective LPC modules. If you want to maximise your chances of success, this is the study package you can't miss. See for yourself now.
LPC Modules
1. Business Law
2. Civil Litigation
3. Commercial Law
4. Criminal Litigation
5. Evidence
6. Family Law
7. Property Law
8. Solicitors Accounts and Ethics
9. Wills and Administration of Estates
This edition has recently been updated for the 2023-24 academic year.

💡For best value, we recommend our All-Inclusive Study Package, including all 26 modules plus our highly acclaimed Law Exam Guide, for LLB, SQE, CILEX, PGDL, GDL, LPC, LLM, and UOL for only £20 more.

Bonus 
You will also get our Law Exam Guide for free.
It goes without saying that you must master law exam skills before walking into the exam room. However, you will not learn these essential skills in class because they are intentionally kept confidential by your professors so that law exams can efficiently differentiate stronger students from weaker ones. These law skills you are going to learn are crucial to the success of all ambitious law students. We have also prepared a sample case note and frequently tested exam questions with model answers for you to learn how to write first-class essays step by step. If you want to become a high-achiever and stand out from your fellow classmates, you must not miss this Law Exam Guide.
Law Exam Guide
1. Case Law Techniques
2. Case Note Writing
3. Model Case Note
4. IRAC Technique and Application
5. IRAC Model Answers
6. Law Exam Skills
7. Law Exam Model Answers
8. OSCOLA Reference Guide 
9. Legal Punctuation
10. Legal Reasoning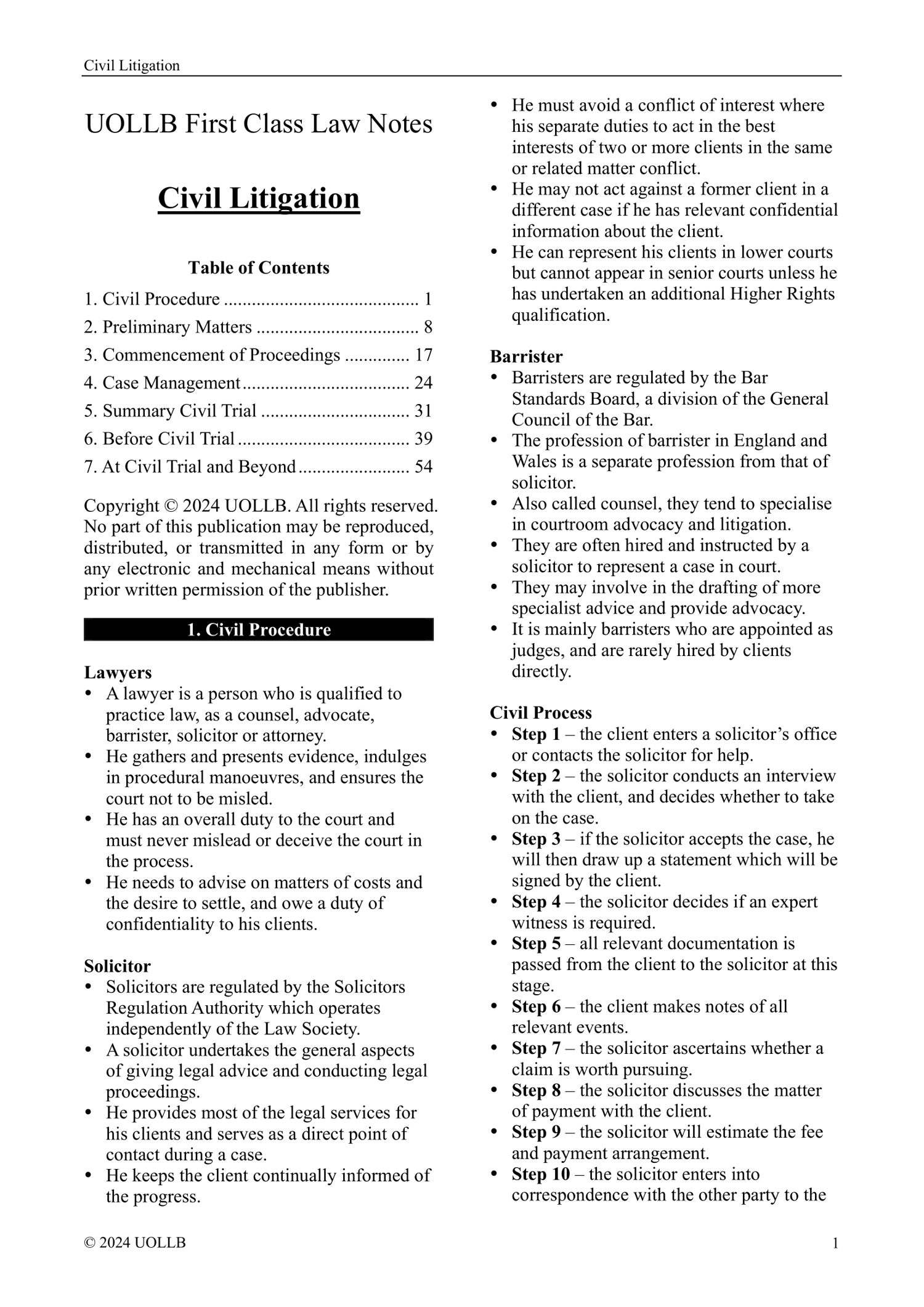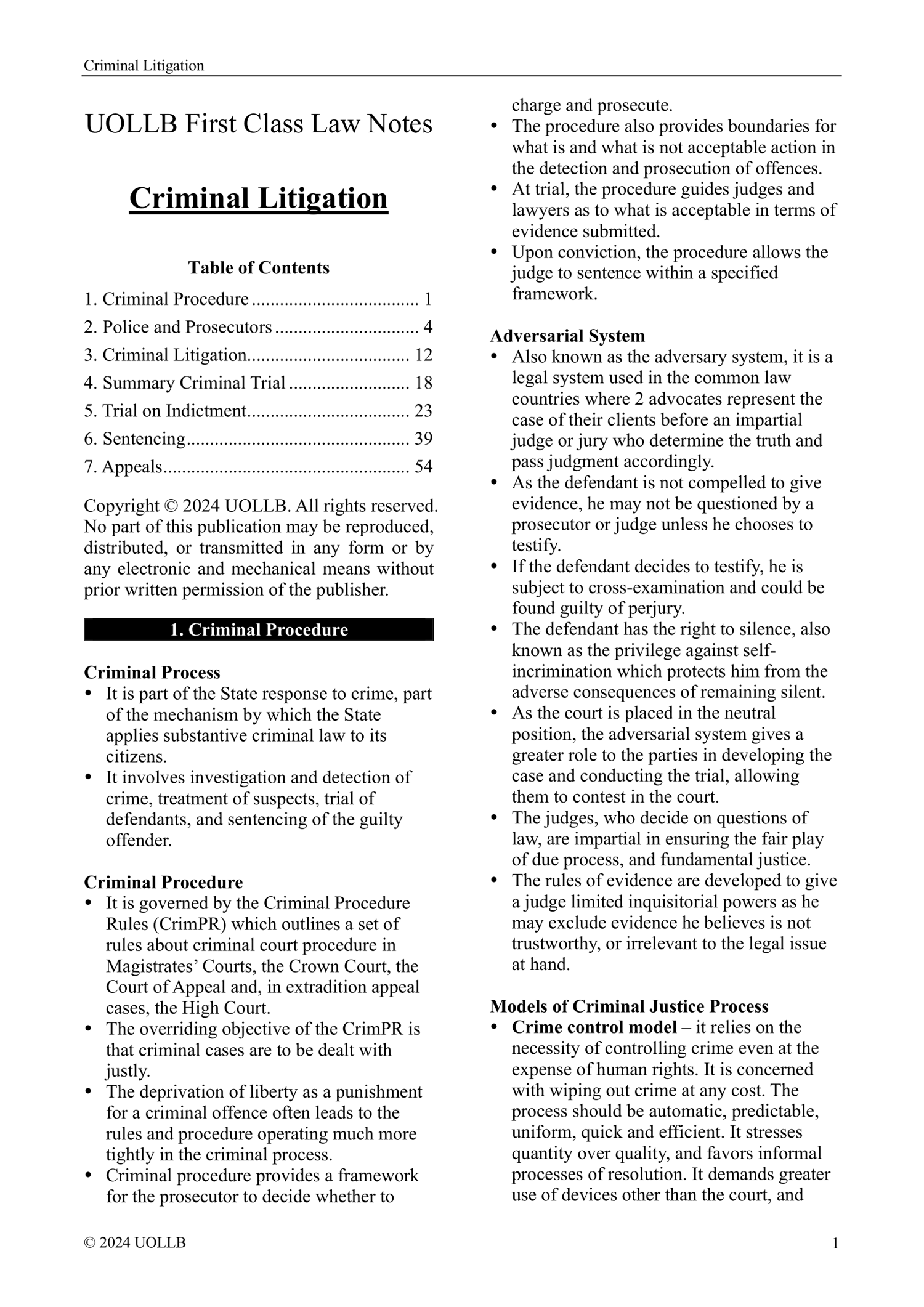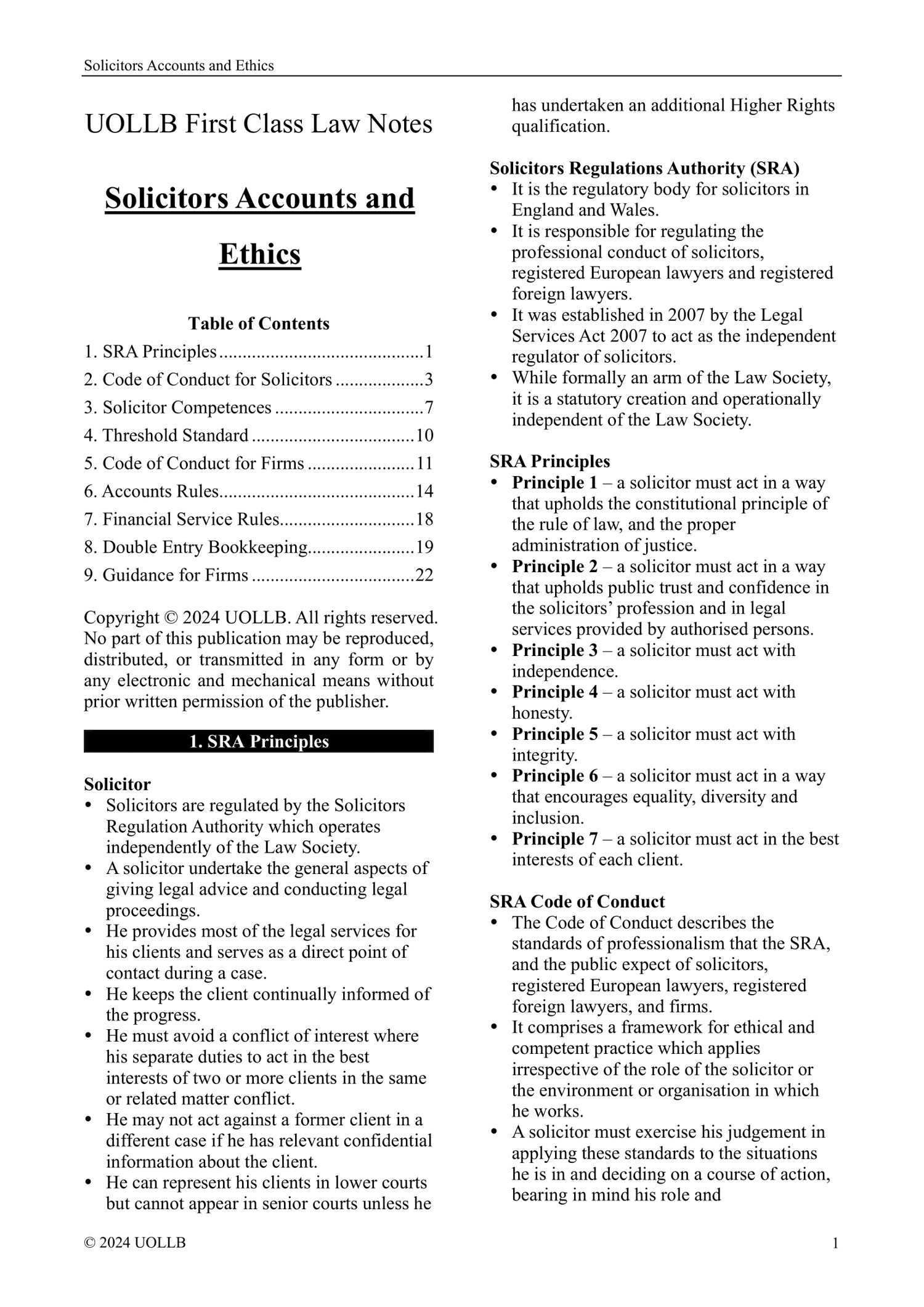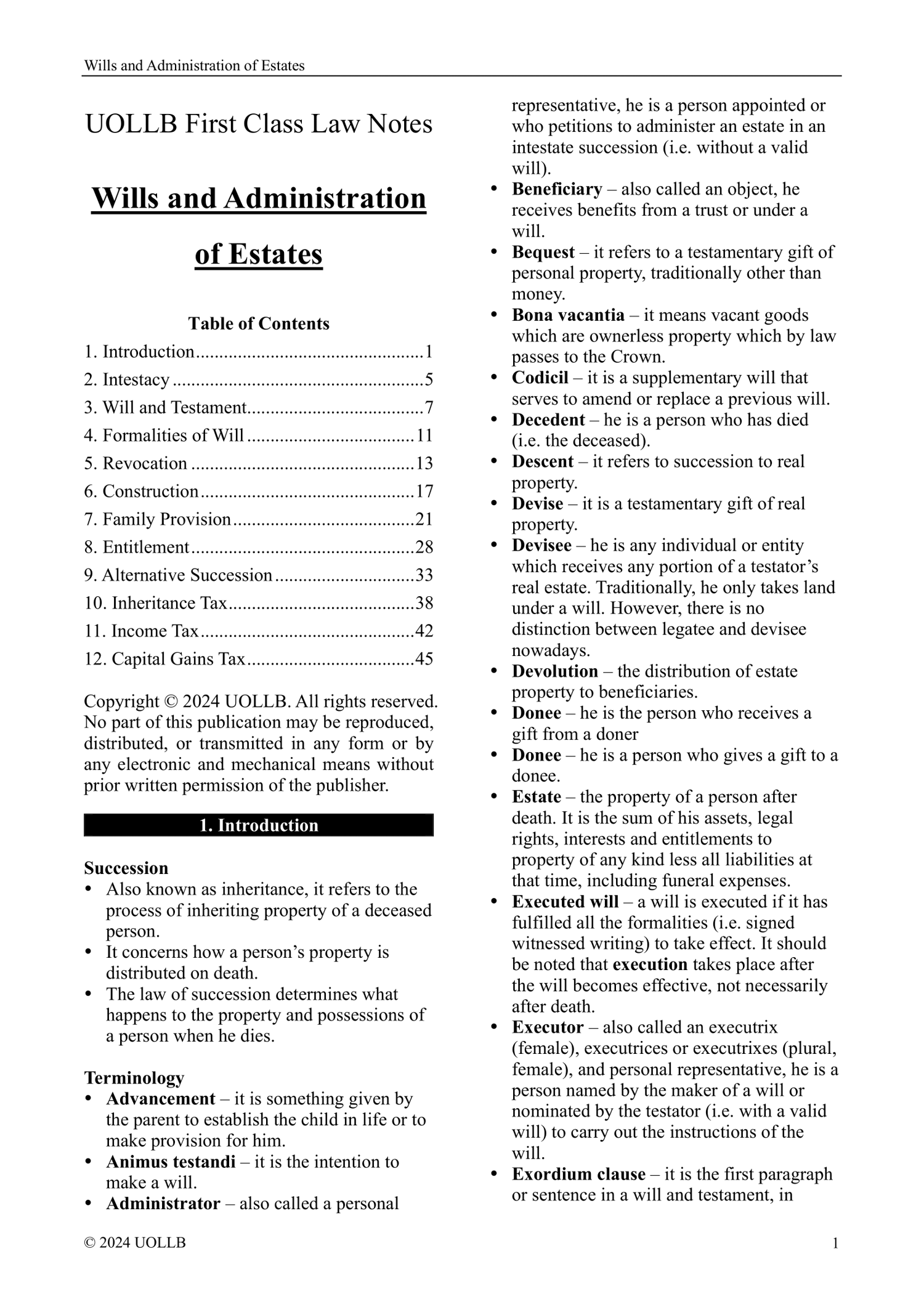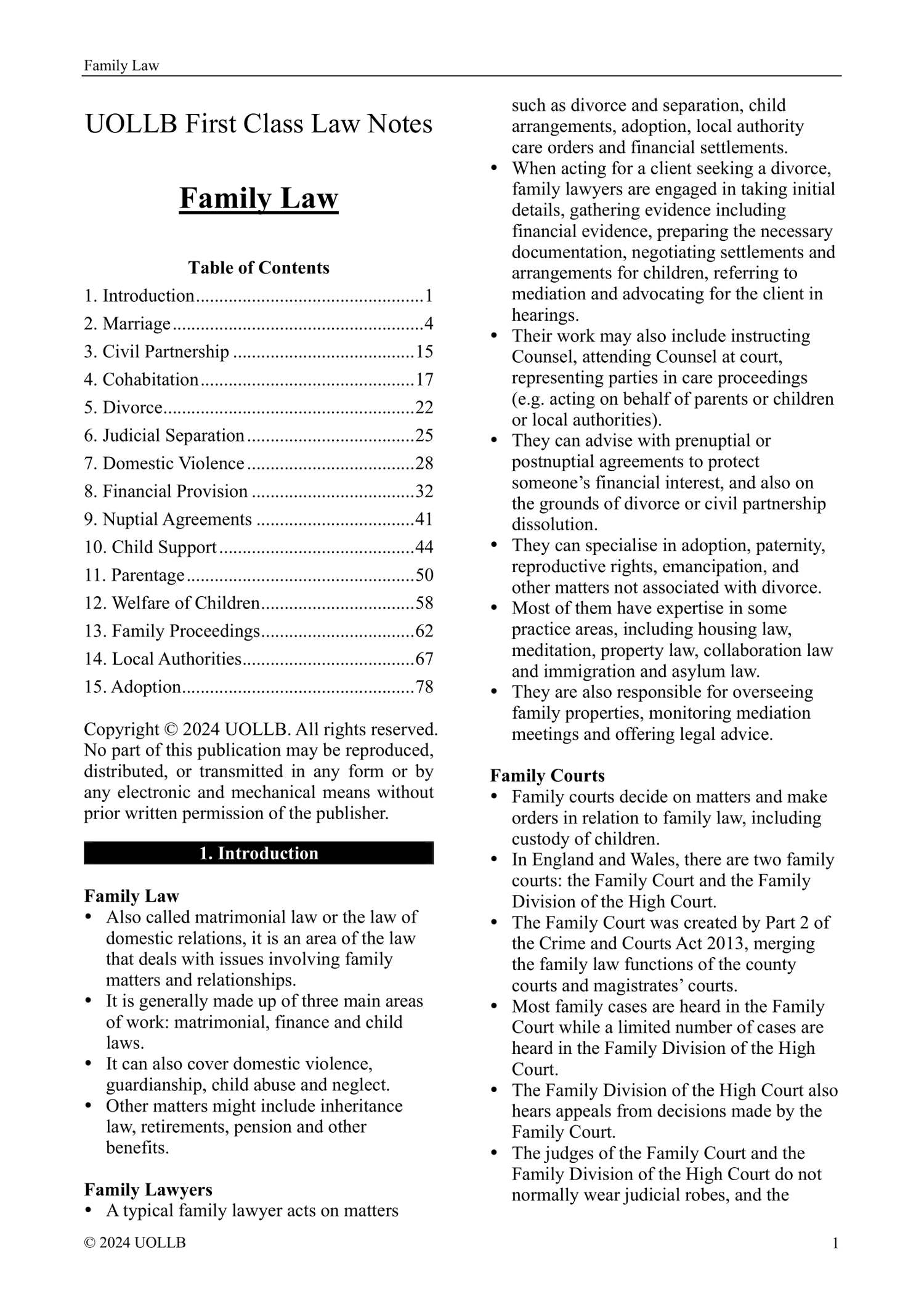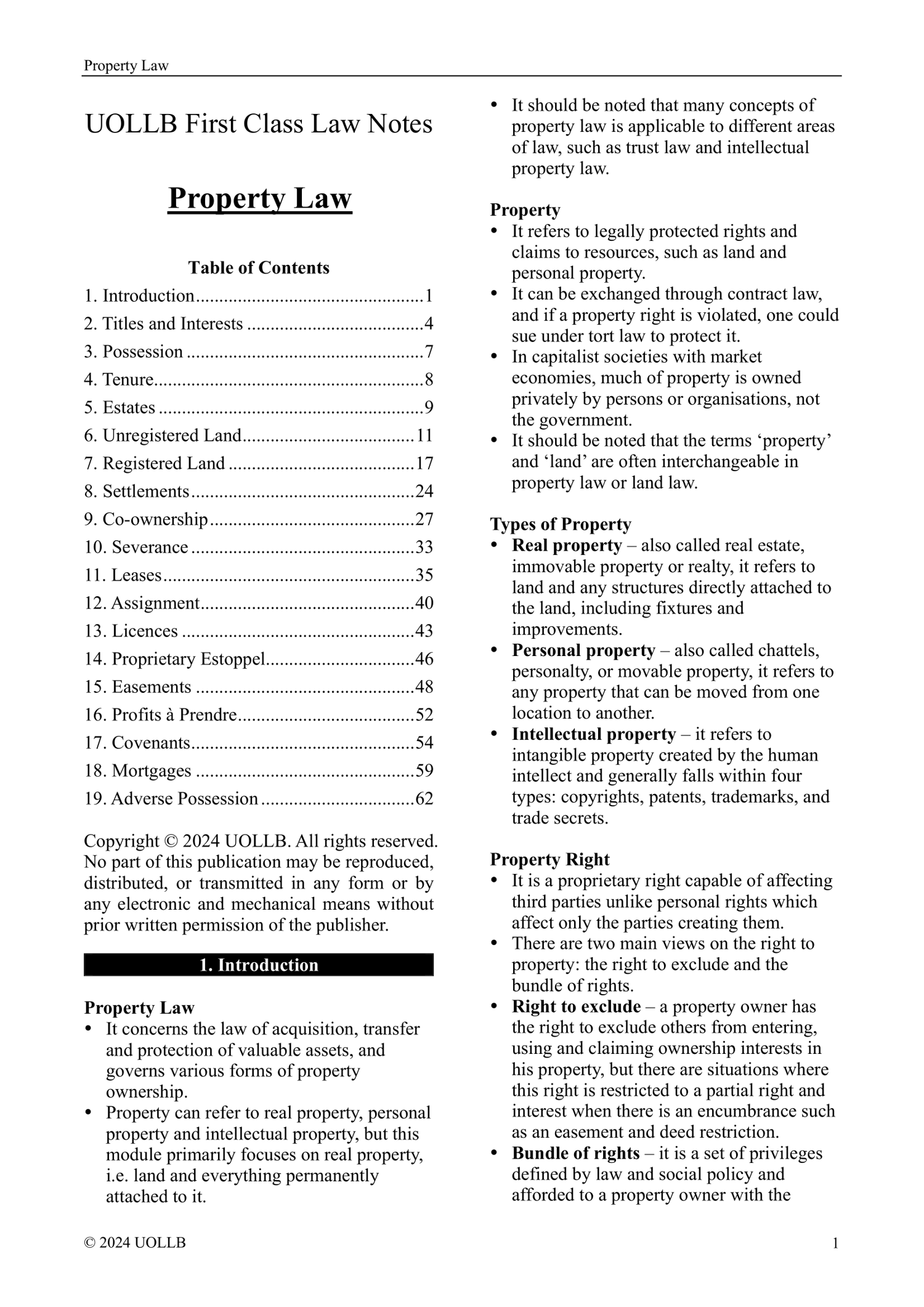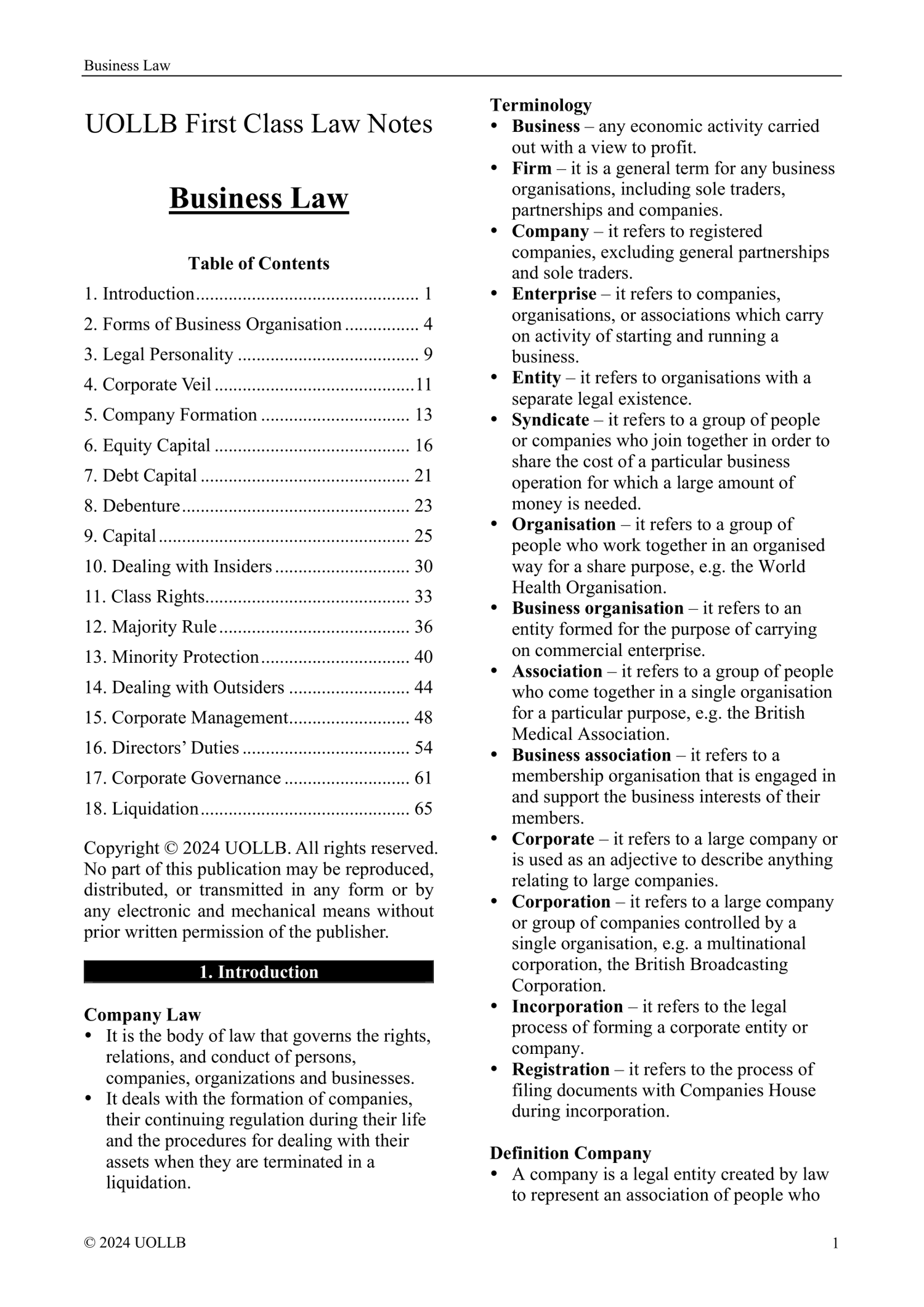 Our exam-focused Study Guides are your perfect companion to open-book or closed-book exams.
You'll have a firm grasp of all the essential legal concepts shortly.
⚠️ Don't wait until it's too late!
🎓 STUDY WITH US NOW
🔒 Safe checkout guaranteed by Stripe