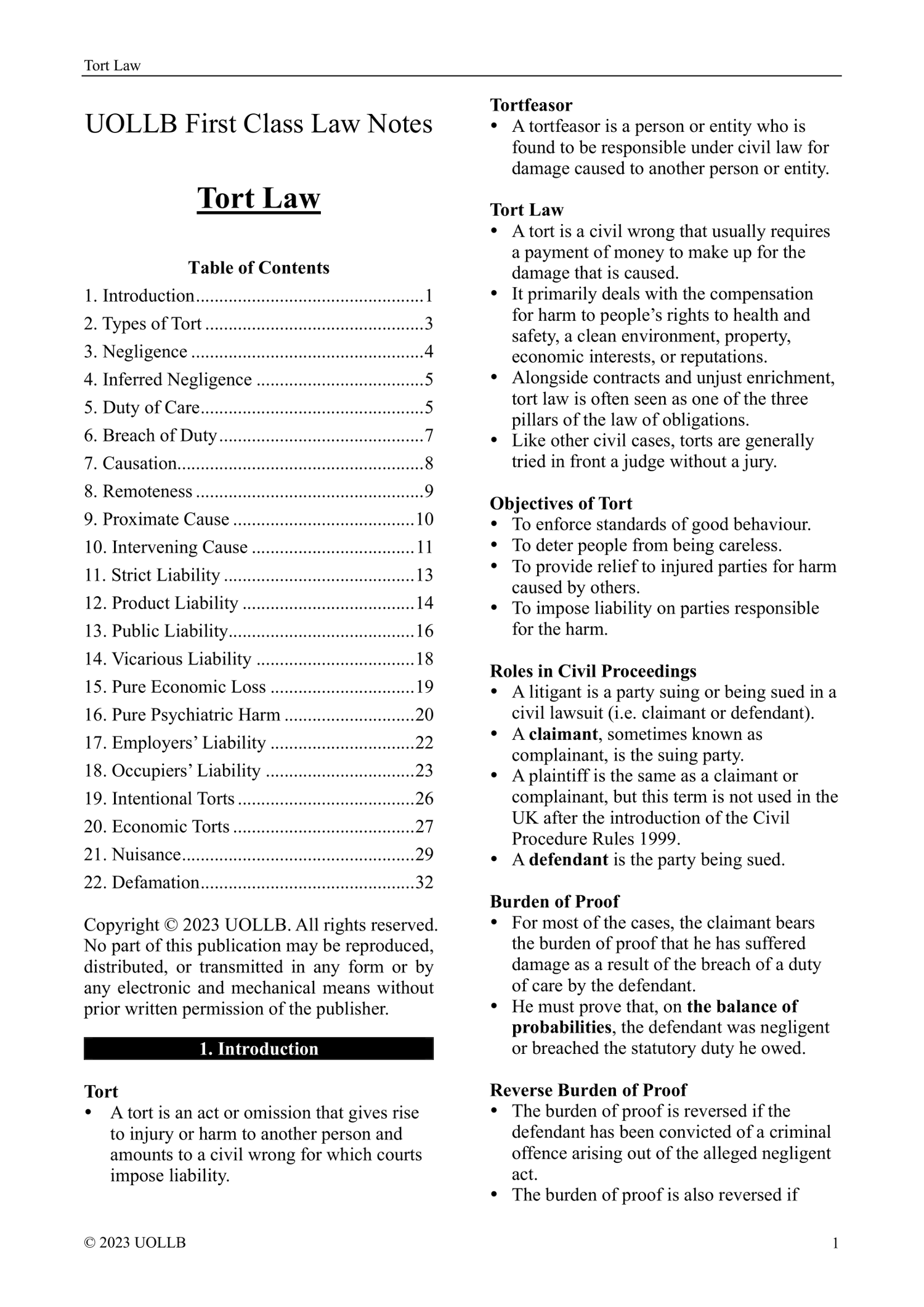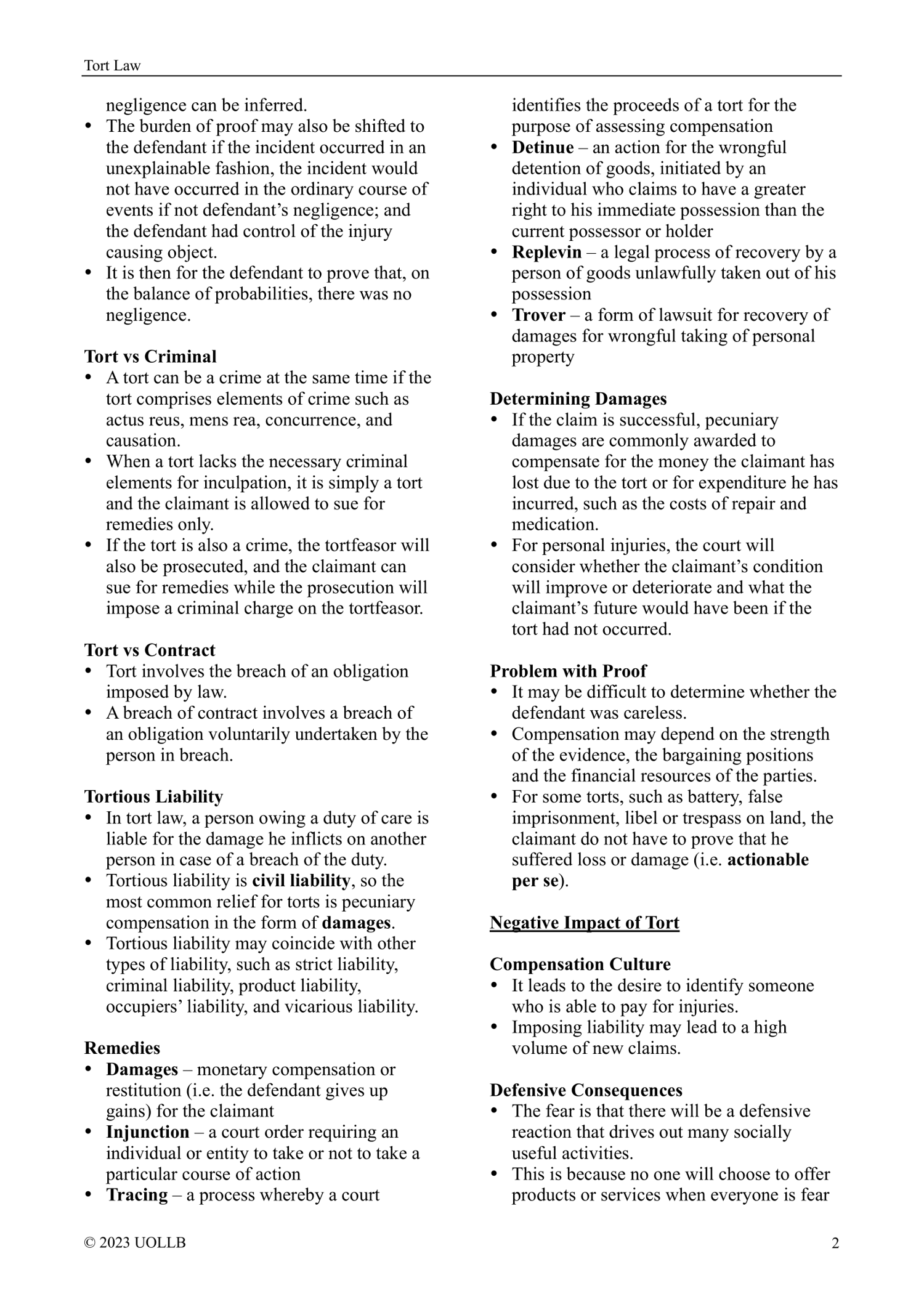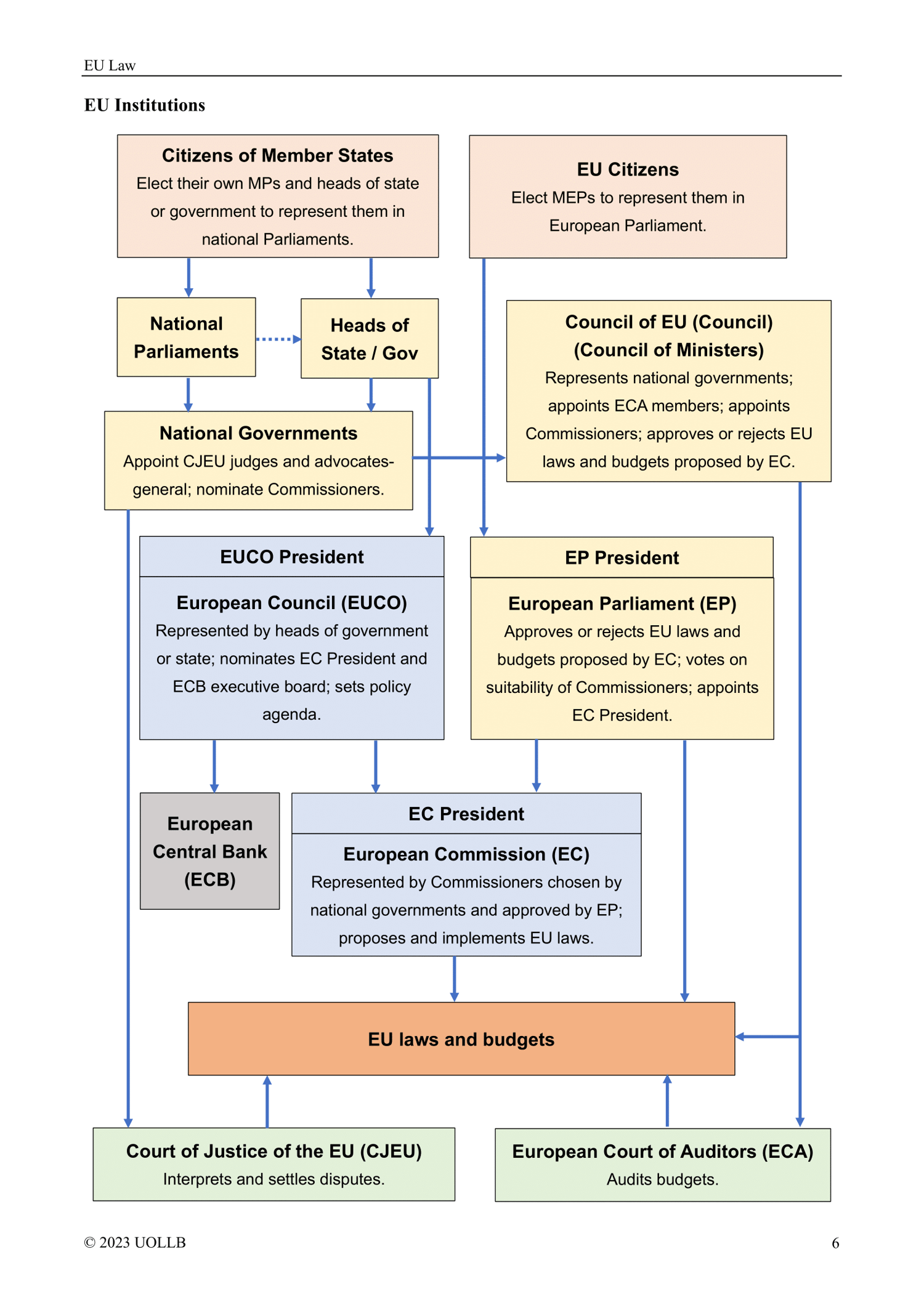 Second Year LLB Modules (UOL Graduate Entry Route)
Preview
Second Year should not be taken lightly. You are warned that the modules you are going to take are more challenging and so much more difficult to get good results. Many students who did very well in their first year will end up getting mediocre or borderline marks in this year. As you will study several qualifying modules, you will easily ruin your career prospects if you fail to meet the expectations of law firm employers. Don't let this happen. Study with us and follow our advice because we know exactly what you should do to smash your law exams.

For UOL students, by now you should know that the subject guides and textbooks are poorly written and unreadable, ill-preparing you for law exams and legal practice in the future. Taking courses at a teaching centre will not help either because lessons are badly conducted by inexperienced half-hearted teachers. Instead, you are advised to save your time and money by studying with us and following our advice because we know exactly what you should do to achieve first-class results.

If you want to graduate with a qualifying law degree so that you can practise in England and Wales, you have to study the following three compulsory and qualifying modules. You cannot choose other optional modules.

Compulsory and Qualifying Modules
1. Tort Law
2. Property Law (Land Law)
3. EU Law
This edition has recently been updated for the 2023-24 academic year.

We also have individual first-class law notes for
Family Law
, 
Commercial Law
, and
Administrative Law
.
Bonus
You will also get our
Law Exam Skills
 and
Law Exam Model Answers
for free.
The notes will teach to how to answer problem questions and essay questions step by step to achieve first-class results. You will not learn these essential law exam skills in class because they are intentionally kept confidential by your professors so that law exams can efficiently differentiate stronger students from weaker ones. If you want to become a high-achiever and stand out from your fellow classmates, you should make use of our Law Exam Skills and follow our advice. We have carefully prepared frequently tested exam questions with first-class model answers for you to learn by example.
Our exam-focused law notes are your perfect companion to open-book or closed-book exams.You'll have a firm grasp of all the essential legal concepts and law exam skills shortly.
Don't wait until it's too late!
STUDY WITH US NOW🔒 Safe checkout guaranteed by Stripe